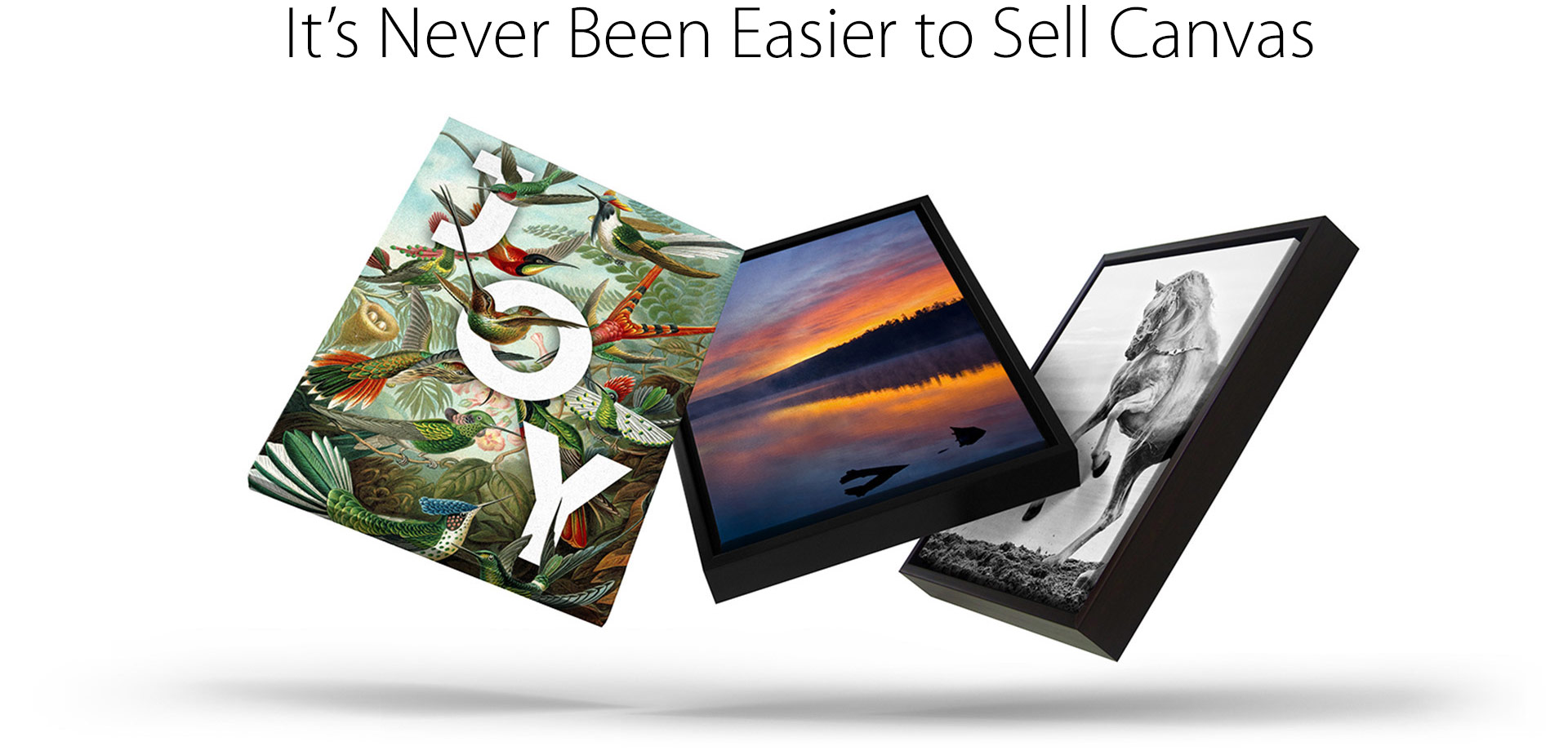 How It Works
---
Fill your store with the highest quality canvas gallery wraps, fine art prints, posters, clings, and more.
We'll fulfill and ship directly to your customer, allowing you to focus on building your business, not managing inventory.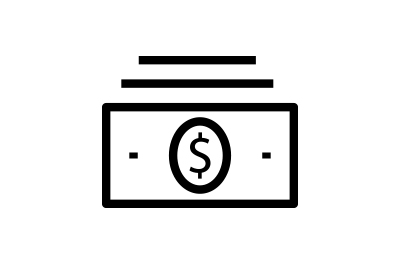 ---
They Buy It
---
Your customer places an order at your shop. You collect payment from your customer.
---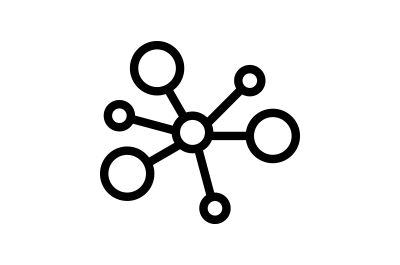 ---
We Receive It
---
Your integrated shop sends the order to be printed and shipped automatically.
---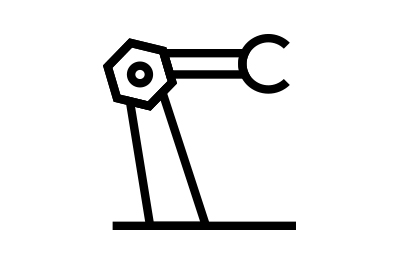 ---
We Fulfill It
---
We print and build your orders, shipping directly to your customers.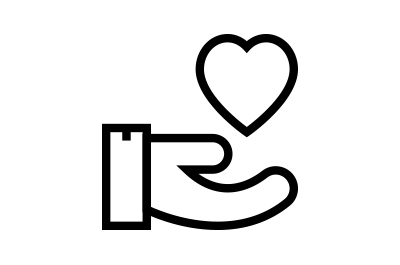 ---
They Love It
---
Your customers receive their order and are ready to shop again!
API & SDKs
Your programmer can use our API or SDKs to seamlessly pass orders from your shopping cart to our manufacturing facility.
Website Plugins
No programmer? No Problem! Our shopping cart plugins are designed for shop owners with little to no development assistance.
Website Plugins
Our Shopify App and WooCommerce Extension are now available for U.S. customers.
Get Started Now